Just got this book yesterday and I'm extremely excited to get into it !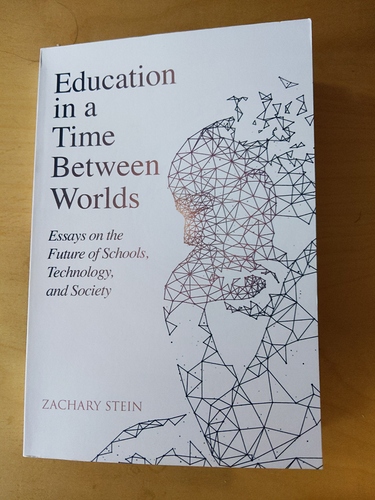 I think it's content would resonate with a lot of folks on here. Major thanks to @rhyscass for turning me onto Zak's work! I think I saw you'd started reading this one as well? Would be very interested to hear your thoughts!
I'll be returning to this topic once I've read a bit more to add my own.